Platinum Fest
Written by Clifton Village BID on
.
Platinum Fest
FREE EVENT
Come and celebrate the Queens platinum anniversary on Friday, June 3rd from 1 pm to 10:30 pm.
In the Mall Clifton from 1pm to 5:30pm you can find live bands such as The Roosters & The Firebrirds.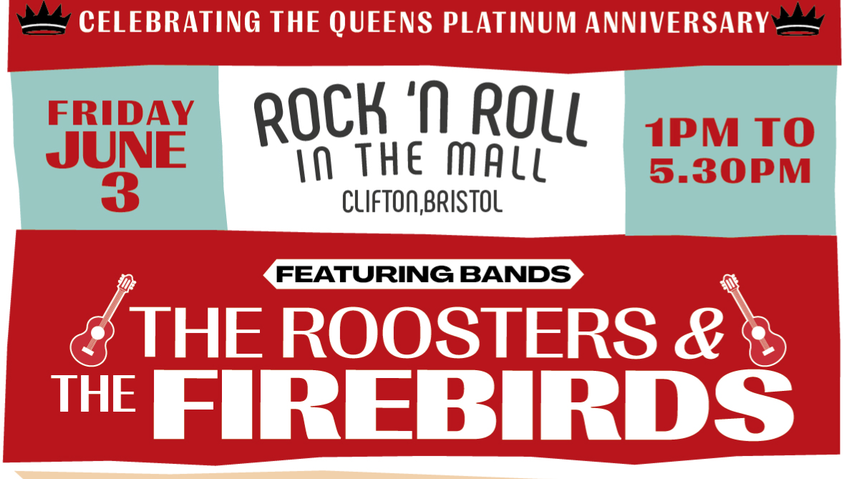 There will also be events in King's road from 2pm to 10:30pm to include Live Music, DJ and Food.